Welcome to the TIGHAR Store!
You'll find dozens of ways to participate in TIGHAR's work here, from memberships to t-shirts.
Proceeds from all sales go to support the research and the field work we have done for over 30 years.
TIGHAR is a 501(C)(3) public charity. All donations are tax-deductible to the extent permitted by law.
The Earhart Project: Film Production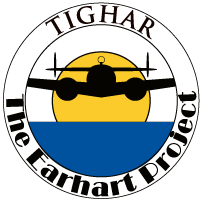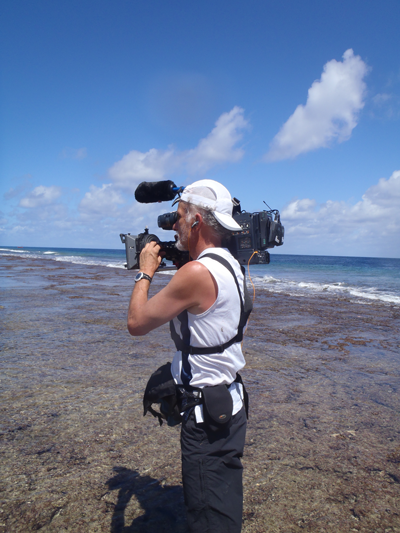 The Earhart Project
TIGHAR's videographer, Mark Smith, is currently producing a short video, suitable for spreading via social media, illustrating how TIGHAR used the principles of scientific investigation to discover the true fate of Amelia Earhart and Fred Noonan. We need your help to meet the cost. At this critical time for TIGHAR and The Earhart Project, your continued support is more important than ever.
Click the Earhart Project logo below to make your donation.