Welcome to the TIGHAR Store!
You'll find dozens of ways to participate in TIGHAR's work here, from memberships to t-shirts.
Proceeds from all sales go to support the research and the field work we have done for over 30 years.
TIGHAR is a 501(C)(3) public charity. All donations are tax-deductible to the extent permitted by law.
2020 Earhart Project: Artifact Research Fund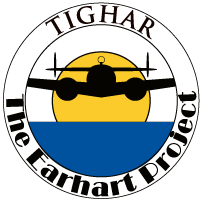 The Earhart Project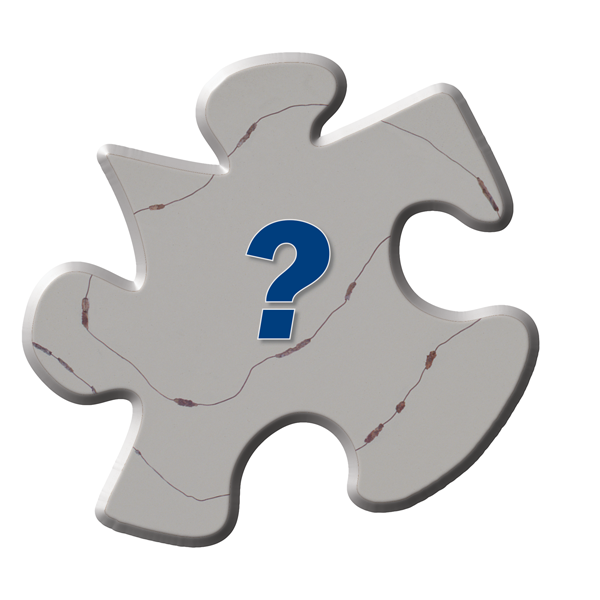 The wire entangled with Artifact 2-2-V-1 could be the piece that completes the puzzle –
– but only if we can confirm and validate that it is, indeed, pre-war aviation fairlead as identified by the NTSB Lab in 1992, and that there is no rational explanation for its presence on Nikumaroro other than that it came from NR16020.
Research is expensive and time consuming in the best of times, and more so when in-person visits to archives and museums are out of the question. As always, TIGHAR will do whatever is needed to further the investigation and, as always, our success depends upon your participation and support.
Please contribute to the 2020 Artifact Research Fund. In appreciation for a donation of $25 or more, we'll send you a bi-weekly update for the rest of the year.
Click the Earhart Project logo below to make your donation.