TIGHAR Mug
$20.00
Holds 15 oz.
Microwave safe.
Printed both sides.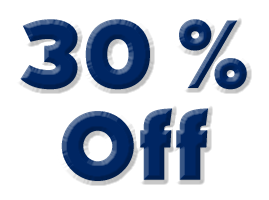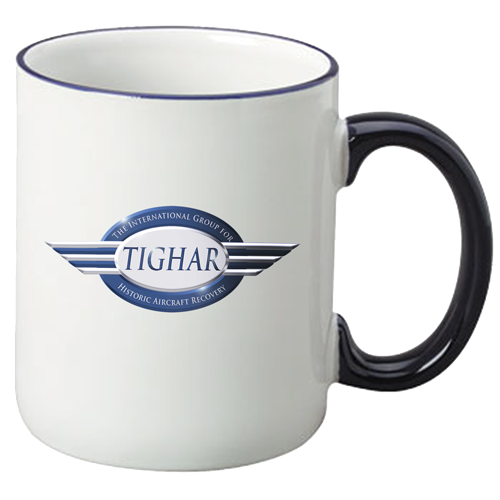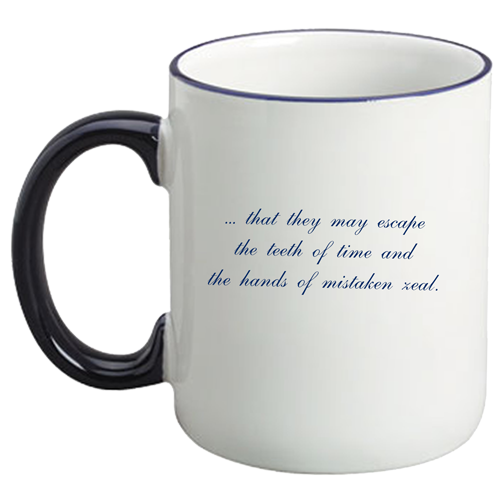 Big, sturdy 15 oz. ceramic mug emblazoned with the TIGHAR logo. A must-have for office or home. Microwave safe. Reverse side has our favorite preservation quotation on it: "That they might escape the teeth of time and the hands of mistaken zeal."
TIGHAR members save 20% on the sale price of this item.
People who purchased this also purchased...