Reality T-shirts: Expeditions
$17.50
100% Cotton
Background of image is color of shirt
Expeditions...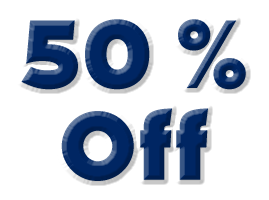 Expeditions, always a learning experience. This is one lesson we learned the hard way:
"Expeditions: Carrying heavy awkward objects over difficult terrain in uncomfortable weather."
Reality can be uncomfortable, but this shirt is not.
Limited sizes, FREE SHIPPING.
People who purchased this also purchased...